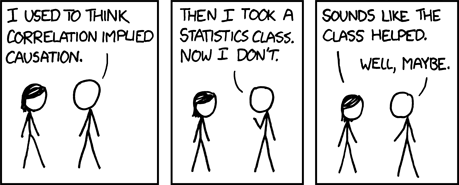 How do you measure success of your social media effort? Off course the best measure is always economical value. If you are in a position to easy measure the economic value of each visitor, tweet or like, you are in the best position. And ultimately economic value is what all your efforts in social media should lead to. But in many cases there is no way do get directly towards economic value. If you have a shop, and someone likes it on Facebook, or re-tweets your weekly deal, there is no direct link with a sale, or a customer entering your shop.
Avinash Kaushik is a social media evangelist at Google. And he has come up with some simple, but very useful metrics for social media effect. In addition to the economic value, he comes with 3 metrics:

Conversation rate
This is how the audience reacts to your post (or tweet), so it shows whether you have started a conversation. These are the comments on your post (website, blog, Facebook) or the replies (Twitter)
Amplification rate
Think of others re-sending (or amplifying) your message. So it allows you to reach others beyond your direct contacts. Such as re-shares and re-tweets of your message.
Applause rate
This is how people do value your post or tweet. So this is either likes (of the post, not the page), favorites, +1 etc. So although people do not respond or react, they show you they appreciate the information.
If you read about this metrics for the first time, one of the things you are missing is the number of people who like your page (Facebook) or the number of followers (Twitter) Avinash does not see any value in these, as long as you do not get the conversation, amplification or applause of your actual content. And I tend to agree with him. If you get 50 responses to your tweet, it does not matter if these came from a base of 500 followers or 50.000 followers. The number of followers (or likes of your page) are measures for the potential audience, so hopefully more followers lead to more conversation, amplification and applause. But in itself they present no measure for success.
If you want to read more about this, please have a look at the full article at Occam's Razor, the blog of Avinash. There you can also find a very interesting article on Facebook advertising.
There is also on online tool available to measure the conversation rate, amplification rate and applause rate of Twitter, Facebook, Google+, blogs etc. You can find that tool here. It's called True Social Metrics, and the tool is available for free.